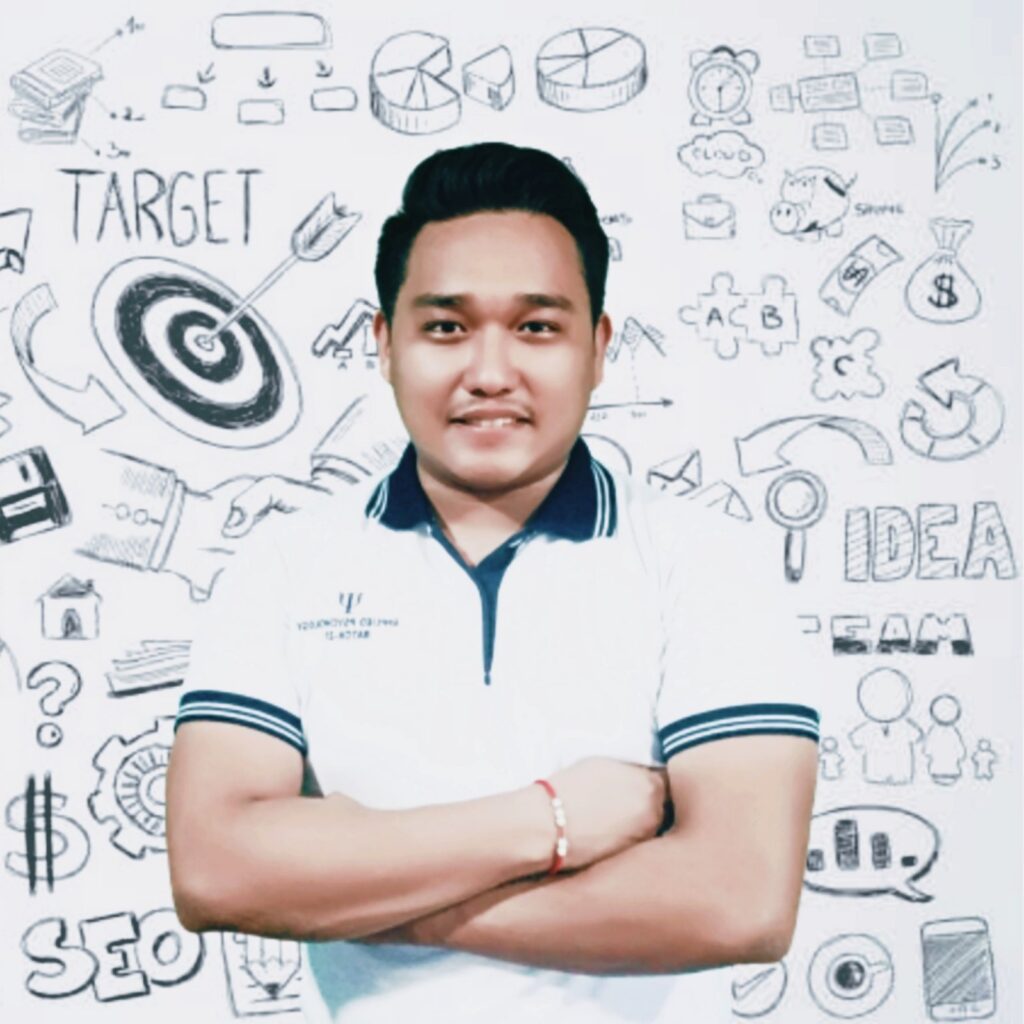 I'm Moe Hein.
A Digital Marketer, Entrepreneur who have over 5+ years of experience in Digital Marketing field. I have also worked at two Digital Marketing Agencies and handled many clients from various industries. I consulted over 1000+ online shops in Myanmar for their digital marketing improvements.
On this website, I'll share my knowledge & experiences of Digital Marketing, Social Media Marketing, SEO/SEM, Content Marketing, Web-Developing and Applied Business Management Strategies.
As an over 5+ years of my experience, I have learnt such skills in Content Marketing, Social Media Marketing, SEO/SEM, Web-Developing, Project Management and Business Strategies.
Social Media Marketing
90%
Strategic Marketing Management
90%
Monetization (IA, Adsense)
80%
SEO/SEM + Programmatic Ads
60%
Web Dev (CMS, HTML, CSS) + Creative Works
80%
The main philosophy of my doing work is "two-S",
SIMPLEST and SMARTEST ways to achieve goals.
The current query has no posts. Please make sure you have published items matching your query.